Recording: Financial Advice Throughout The Years Series
October 1, 2020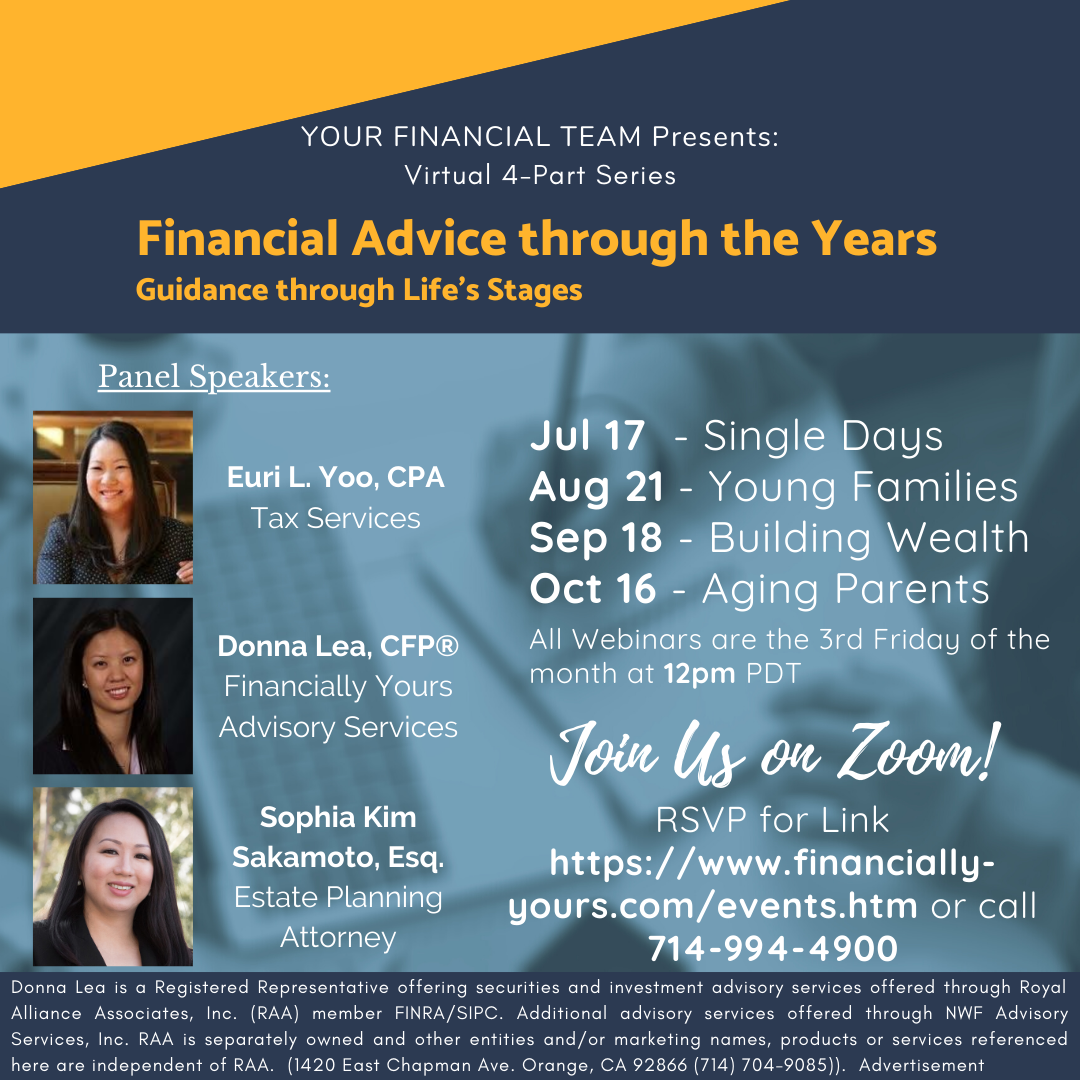 Guidance through life's stages with speakers from three areas of finance: CPA, estate planning attorney, and financial advisor.
View More >>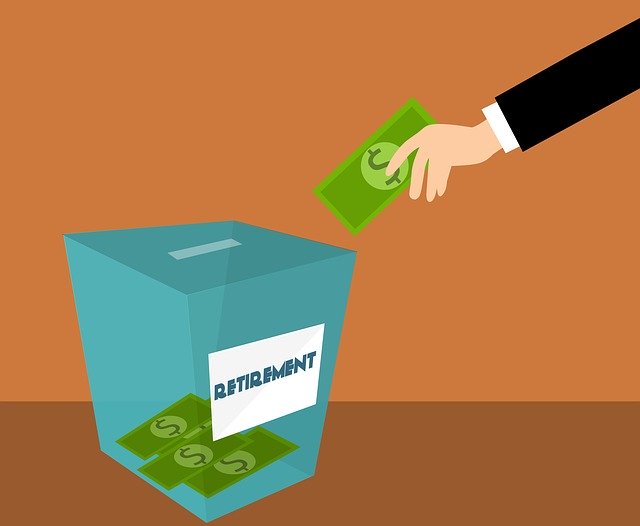 While the SECURE Act has been overshadowed by the CARES Act, the SECURE Act was effective January 1, 2020 and will affect everyone with a retirement account.
View More >>
What a professional financial advisor does
June 11, 2020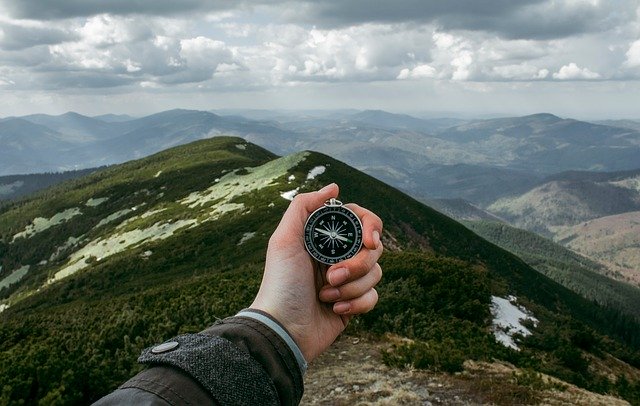 Paycheck Protection Program (PPP)
June 10, 2020
New Requirement for California businesses
May 1, 2020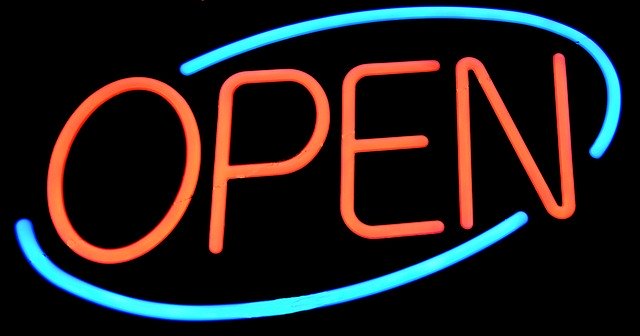 If you have over 5 employees, you need to register with CalSavers, even if you are exempt. Registration is open.
View More >>
April Announcements
April 17, 2020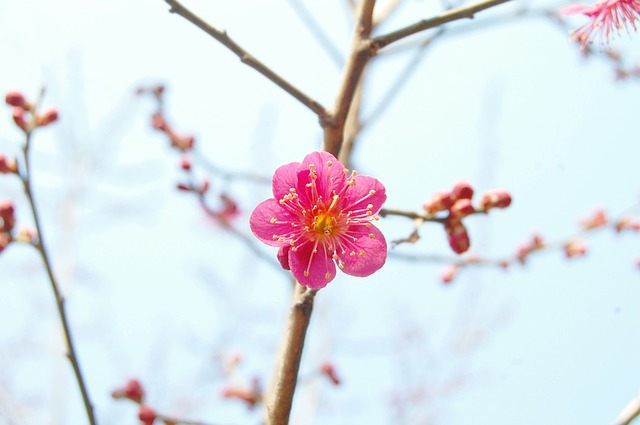 UPDATE: Plan Sponsors and the CARES Act
April 13, 2020
LATEST UPDATE 4/13/2020 in red. Various type of relief for plan sponsors who have 401K plans with American Funds.
View More >>
Small Businesses and the CARES Act
April 2, 2020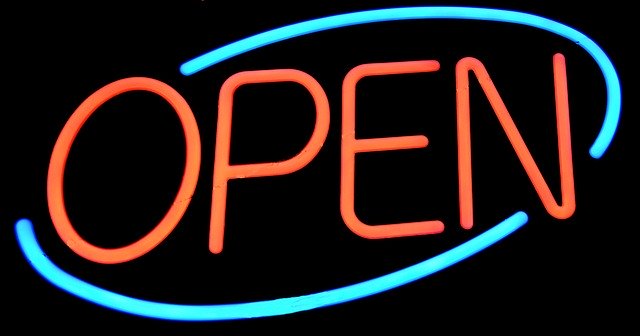 Smarsh Email Encryption
April 1, 2020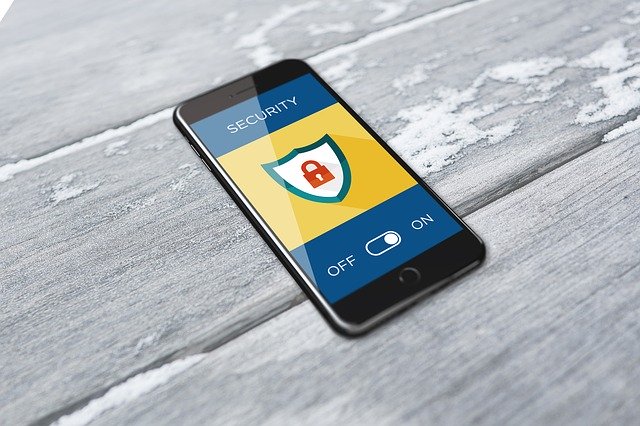 It has been brought to our attention that some clients may not realize a seemingly auto-generated email from Smarsh Email Encryption is an email from our office. Cybersecurity is becoming an increasing threat and we take your identity seriously.
View More >>
ARCHIVED - 2019 Fed Tax Deadline Extended: 7/15/2020
March 24, 2020
ARCHIVED - AssetMark: Market Matters Commentary
March 23, 2020
ARCHIVED - Advisor Group: Market Matters Commentary
March 17, 2020